Masatomo Nakazawa is the voice actor for Haruki Nakayama in the Given anime.
Perspectives on Given
Wondering if it is a bad spring, when a single drop of water falls there the thing that youth, sound, love, friendship and even the feeling of air in the work of Given are all rippling, resonating and spring out. With this perspective on events, Masatomo thinks Haruki will move in the flow, and he hopes he can enjoy the rich music in the series.[1]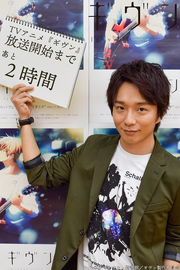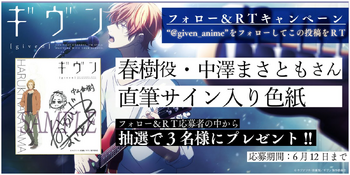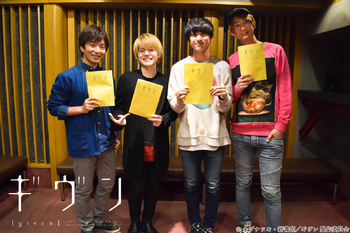 References
Community content is available under
CC-BY-SA
unless otherwise noted.